SOLA
A downloadable game for Windows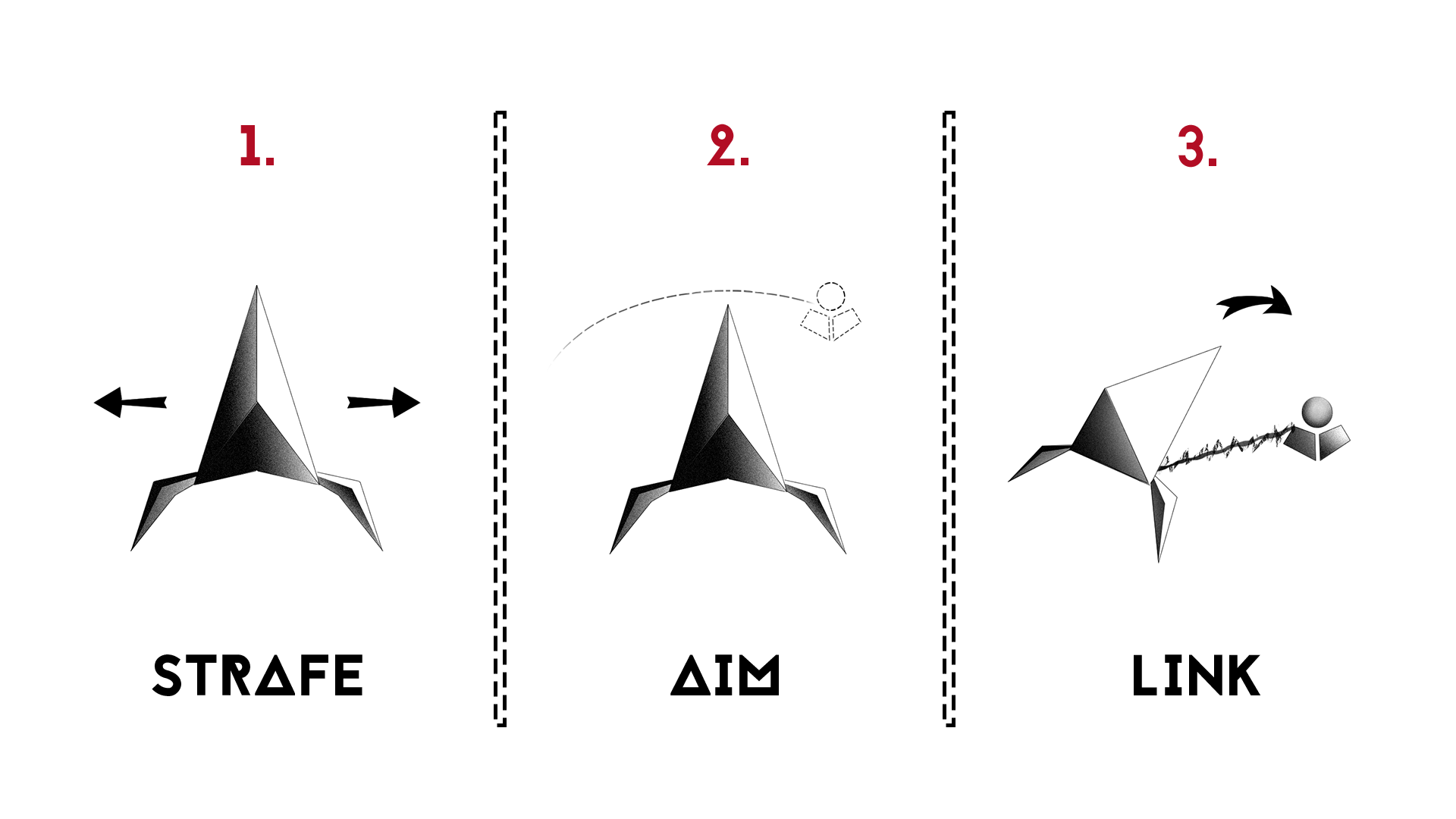 Dévalez des dunes à grande vitesse tout en utilisant votre ancre pour vous guider dans des décors écarlates impressionnants, sur fond de musique drum&bass !
Défiez un ami dans une course effrénée pour déterminer qui de vous est le plus habile ou juste pour régler vos comptes !
Visez, posez votre ancre au bon endroit puis accrochez-vous au bon moment pour optimiser vos virages !
Dans SOLA votre vaisseau avance tout seul et c'est à vous d'ajuster sa trajectoire tout en profitant des boosts de vitesse que vous procure le lien avec votre ancre !

Plus le lien est fort et plus vous boostez votre inertie !


Descend the dunes at high speed while using your anchor to guide you through impressive scarlet landscapes, with drum&bass music!

Challenge a friend in a frantic race to determine which of you is the most skillful or just to settle your scores!
Aim, place your anchor in the right place and then hold on at the right time to optimize your turns!
In SOLA your ship moves on its own and it is up to you to adjust its trajectory while taking advantage of the speed boosts that the link with your anchor gives you!

The stronger the bond and the more you boost your inertia!

[FRANÇAIS] SOLA se joue avec 2 manettes, soit 1 par joueur. Pour le moment, le clavier ne peut pas contrôler d'avatar.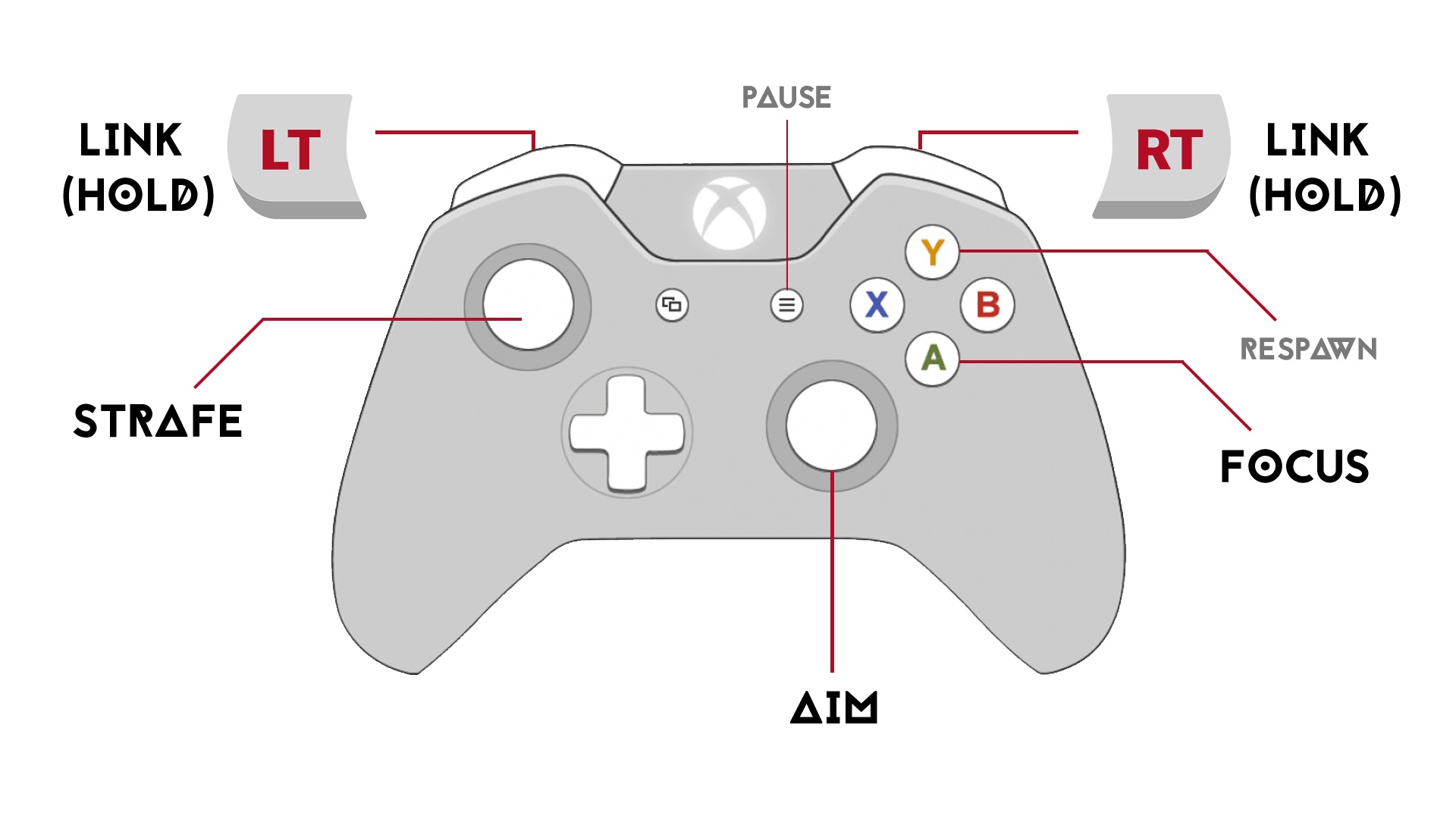 [ENGLISH] SOLA can be played with 2 remote controllers (1 per player). Keyboard controls are not supported yet.

Baptiste MOUTON (Sound Designer & Composer)

Install instructions
Download the .zip file
Extract all on your computer
Open the application "SOLA" (.exe)